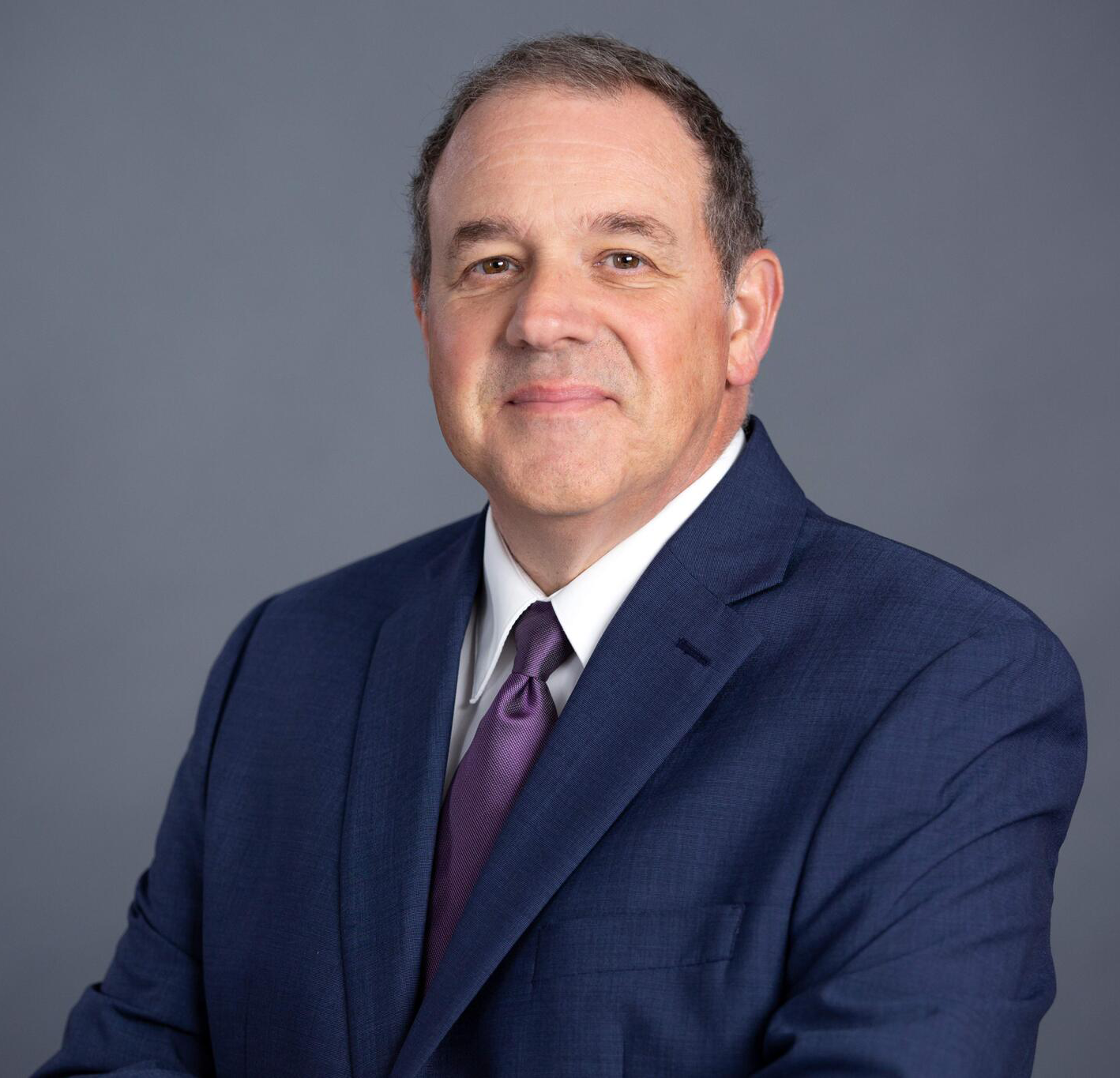 Frank Fasano
Associate Vice President of Facilities Services
Email: ffasano@sfsu.edu
Phone: (415) 405-3835
Frank Fasano currently serves as the associate vice president of Facilities Services. He brings 34 years of practical facilities management and engineering experience, including more than 20 years of progressively responsible leadership at UCSF in a full range of facilities management roles. Throughout his career, Fasano has led workflow process changes and integration of operations and technology programs (hardware and software) that dramatically increased productivity while enabling the achievement of resource efficiencies, thus improving customer service satisfaction. His engineering and building systems experience, which include a broad range of fire and life safety systems, have been instrumental in the development and adoption of facilities design standards specifications for campus construction and preventive maintenance programs.
Our Mission
Facilities Services (FS) is committed to supporting the University, ensuring for a quality environment in which to attract and retain top level students, staff and faculty. We are committed to ensuring the campus infrastructure meets the highest safety, aesthetic and sustainability standards in keeping with San Francisco State's culture, educational mission and student experience. It does so by creating, supporting and maintaining campus infrastructure, while providing customer-centric quality of services that are responsive and efficient.
Vision
To maintain facilities that attract and retain top level students, staff and faculty while providing excellent learning, living and working environments.
About Us
Every day, approximately 280 Facilities Services employees make their way to San Francisco State, in support of the University's mission. Facilities Services is committed to providing high quality stewardship of the University's academic campus, including 14 major academic and administrative buildings, quasi-auxiliary and auxiliary buildings, and University Housing. 
Facilities Services' operational scope encompasses:
4.4 million gross square feet
144 acres of land at the main campus in southwest San Francisco
34 acres of land at the University's Estuary & Ocean Science Center at Romberg Tiburon Campus along the shore of San Francisco Bay in Marin County
The Downtown Campus on Market Street above the Westfield San Francisco Centre
Other University-owned properties in or around San Francisco
Departmental Overview
Facilities Services is responsible for maintaining the University buildings and grounds, ensuring they meet high aesthetic and sustainability standards, in keeping with San Francisco State's overall culture and educational mission. Facilities Services provides smooth day-to-day operations of campus facilities and grounds as well as the Central Utilities Plant that provides all campus utilities — water and heat, electricity, and sewage services — to the academic campus. The division values safety, comfort and efficiency and strives to respond quickly to routine maintenance issues that arise, as well as to building-related or campus emergencies. The division is a major participant in San Francisco State's Emergency Preparedness planning, partnering with the University Police Department (UPD), Environment, Health & Safety (EHS), Parking & Transportation, and many other campus units as needed to respond to incidents and continue critical campus operations.
The Operation
Facilities Services has seven functional areas that include:
Facilities Operations - Campus
Facilities Operations - Housing
Grounds
Custodial Services and Waste Management
Customer Service Center
Facilities Operations - Estuary & Ocean Science Center
Business Unit (Human Resources and Finance)